Kingsfield Environmental Limited
JAPANESE KNOTWEED ERADICATION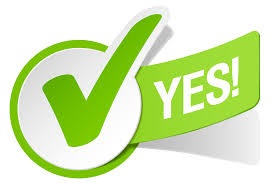 Lender Approved Insurance Backed Guarantee Issue
'Day One' Guarantee Issue if Required
Property Care Association Members
Mechanical or Herbicidal Eradication Works
Flexible Guarantee Duration
Stage Payments
Domestic and Commercial Works Undertaken
Please email info@kenv.uk - or use the contact form here if you require further details or a quote for works. Alternatively, please phone 07790609395 to speak to Phil or leave a message on 01440 788247 and we will get back to you as soon as possible.
Find us on Facebook by clicking the icon


Kingsfield Environmental Limited
Office Address: Community House, The Street, Birdbrook, Essex, CO9 4BN.
Registered Office: 31 High Street, Haverhill, Suffolk, CB9 8AD.
Registered in England No. 9689067 VAT 219684477
This website and its content is copyright of Kingsfield Environmental Limited - © Kingsfield Environmental Limited 2021. All rights reserved. All pictures used are taken from our own site works, or site works we are appointed to supervise. Any redistribution or reproduction of part or all of the contents in any form is prohibited. You may not, except with our express written permission, copy, reproduce, download, distribute or exploit the content. Nor may you transmit it or store it in any other website or other form of electronic retrieval system.